Welcome to Tucson's Premier Dryer Repair Service
In the heart of the desert, where the sun shines relentlessly, your dryer isn't just another appliance; it's your oasis of convenience. At 5 Star Appliance Repair, we understand the importance of a dependable dryer in your Tucson home. That's why we're your trusted partner for all things related to dryer repair and maintenance in this unique climate.
Why Choose Us for Dryer Repair in Tucson?
We're not your average appliance repair service. Here's why we stand out:
Local Expertise:
With years of experience serving Tucson and its surrounding areas, 5 Star Appliance Repair knows the ins and outs of dryer repair specific to our desert environment.
Quick Response:
We understand that a malfunctioning dryer can disrupt your daily routine. That's why we prioritize speedy response times to get your appliance back in action.
Efficiency Matters:
Tucson's heat can be unforgiving, but we're here to ensure your dryer performs efficiently, so you don't have to sweat over your laundry.
Comprehensive Services:
Whether it's a noisy dryer, poor drying performance, or any other issue, our team of skilled technicians can diagnose and resolve the problem promptly.
Energy-Efficient Solutions:
Looking to reduce your energy bills? We can recommend and install energy-efficient dryer models tailored to Tucson's climate.
Your Trusted Partner for Dryer Care in Tucson
At 5 Star Appliance Repair, we're not just repairing dryers; we're enhancing your comfort and convenience. Explore our range of services designed to keep your dryer running smoothly, even in the face of the Arizona sun. Don't let dryer issues disrupt your daily life. Contact us today for reliable dryer repair and maintenance services crafted for Tucson residents.
WASHER AND DRYER REPAIR TUCSON
WASHER AND DRYER REPAIR VIDEOS:
1. Book
Book online or call our appliance service center to schedule the best time for us to drop by.
2. Confirm
We will call you 30 mins
in advance to confirm your appointment. 
3. Diagnose
Our experienced technician will diagnose the issue, explain your choices, and give you an estimate.
4. Repair
We carry most appliance parts with us, if we need something extra, we'll run to our warehouse, and return asap to finish the job.
5. Guarantee
For your piece of mind,
all our parts and labor are covered by a 90-day satisfaction guarantee.
Some reviews from our customers
My dryer was recently not working properly…a loud noise when it was running. 5 Star Appliance Repair was contacted. An appointment was made the same day. It was repaired and the cost was reasonable. I highly recommend 5 Star Appliance Repair.
I scheduled repair online. Service man showed up slightly early after calling to confirm early arrival. Had trouble diagnosed and repaired in 30 minutes. Extremely cordial, professional, and effective. Highly recommend!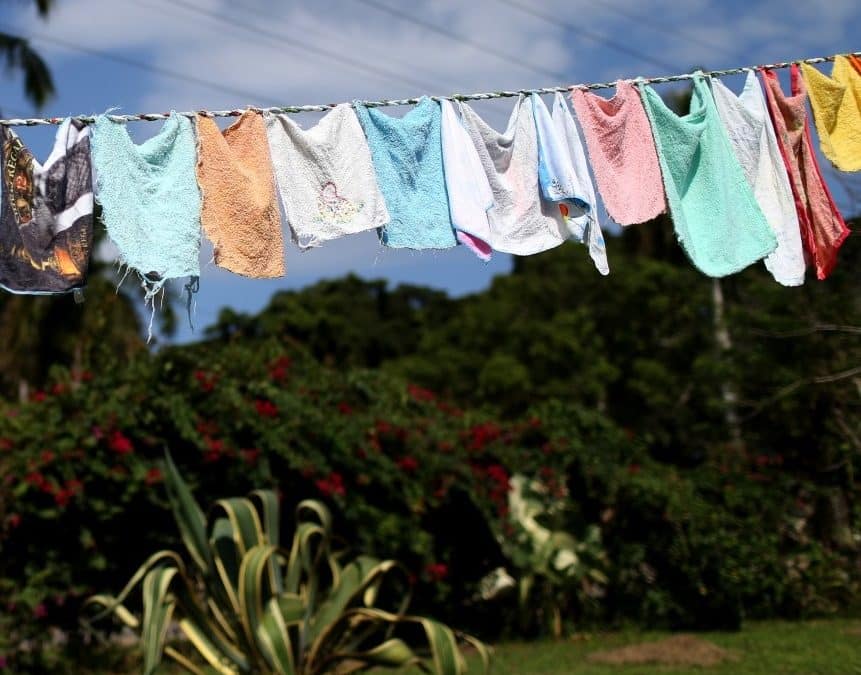 Hey there, Tucson residents! 🌞
We get it – the scorching Tucson sun can make laundry day feel even more challenging. When your trusty dryer starts acting up, it's essential to keep it running smoothly. That's where we come in! 🌟
At 5 Star Appliance Repair Tucson, we're your go-to experts for all things dryer repair. No matter how high the temperature soars outside, we're here to make sure your dryer keeps things cool inside.
Why Choose Us for Dryer Repair in Tucson?
🔧 Expertise:
Our team of experienced technicians knows dryers inside and out. We've seen it all, from odd noises to clothes not drying correctly, and we're ready to tackle any issue.
🚚 Local Service:
We're right here in Tucson, so we know the unique challenges that our desert climate can pose for appliances. We tailor our repair solutions to meet Tucson's specific needs.
🌟 Quality Service:
We take pride in providing 5-star service every time. Our goal is to get your dryer back up and running as quickly as possible, so you can enjoy the comfort and convenience you deserve.
Dryer Maintenance Tips for Tucson Residents
While we're always here to help with repairs, here are a few tips to keep your dryer in top shape under the desert sun:
Vent Cleaning:
Make sure your dryer vent is clean and free from obstructions. With the dusty Tucson environment, this is crucial for efficiency and safety.
Regular Lint Removal:
Empty the lint filter after every load. Lint buildup can reduce dryer efficiency and even pose a fire risk.
Inspect Ventilation:
Ensure your dryer's ventilation system is in good condition. Tucson's heat can cause wear and tear on hoses and vents.
Professional Maintenance:
Consider scheduling regular maintenance with us. Our experts can catch and prevent issues before they become major problems.
Remember, when your dryer isn't performing its best, don't sweat it. Just give us a call at 5 Star Appliance Repair Tucson for fast and reliable dryer repair. We're here to keep your laundry routine cool, even in the desert heat! ☀️🌵
#DryerRepairTucson #TucsonApplianceRepair #5StarService
Appliance services in Tucson, family owned and operated
Fixing household appliances for 15 years
Urgent repairs, most done in under 2 hours
Excellent customer service
Fast and friendly, reliable and skilled repairmen
Low diagnostics fee, waived with repairs
Quality appliance parts for all major brands
Reasonable price and honest professional advice
Highly recommended by Tucson homeowners
Better Business Bureau Accredited Company
1000

satisfied customers

24/7

booking online

90 days

parts and labor guarantee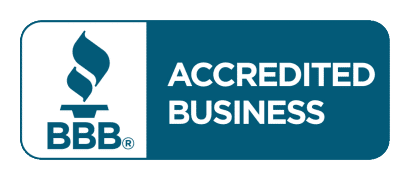 Limited time offer: online coupon for 10% off!
Print and show this coupon to our technician to get a discount off your repair cost.
Let us make your trouble go away like it never existed!