Welcome to 5 Star Appliance Repair Blog
Fixing appliances is what we do, restoring peace of mind is who we are!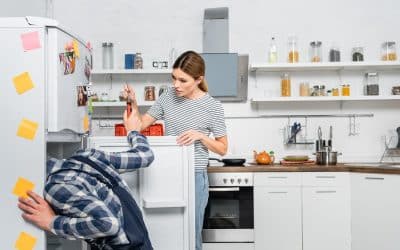 When it comes to refrigerator repairs in Tucson, certain components can be particularly costly to fix, impacting both your wallet and the appliance's functionality. While compressor, condenser, and evaporator coil repairs tend to be the most expensive, 5 Star...
read more