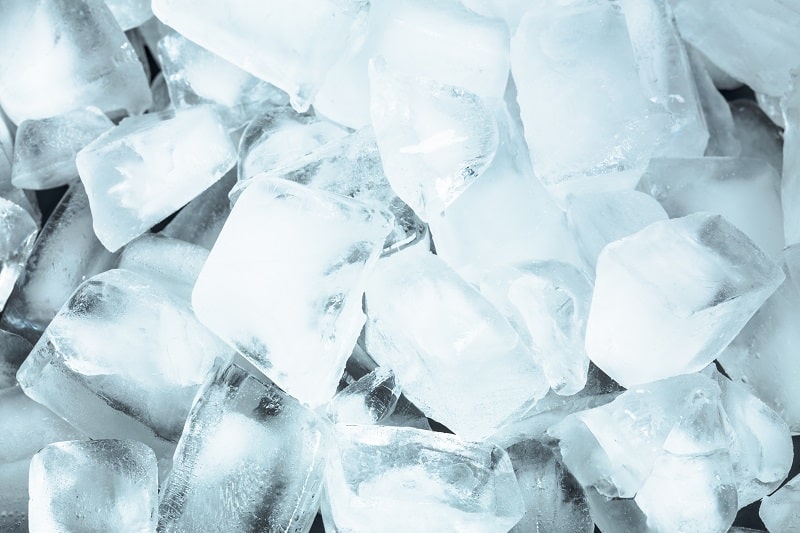 In Tucson's desert climate, ice makers are essential appliances for keeping cool. However, they can sometimes develop issues like leaks and water-related problems. These can be particularly troublesome in a dry, arid environment like Tucson. To maintain your ice maker's performance and avoid expensive ice maker repair, consider the following tips:
Regular Cleaning:
Ice makers can accumulate mineral deposits and impurities from Tucson's hard water. Periodically clean your ice maker, paying special attention to the water inlet valve and the ice bin. This will help prevent clogs and ensure a consistent flow of water.
Inspect Water Lines:
Ensure the water supply lines are in good condition and free from damage. The heat in Tucson can affect plastic tubing, making it more prone to leaks. Regularly inspect the lines and replace any sections that show wear or damage
Maintain Proper Seals:
Gaskets and seals should form a tight, moisture-resistant barrier around your ice maker. Tucson's extreme temperatures can affect the integrity of these seals. Check them regularly and replace any that show signs of wear or damage.
Adjust Water Pressure:
Tucson's water pressure can vary. Use a water pressure regulator to keep the pressure consistent and safe. High water pressure can strain your ice maker's components, potentially leading to leaks.
Check for Leaks:
Routinely inspect the area around your ice maker for signs of leakage. Address any leaks promptly to prevent water damage and ensure your ice maker continues to operate efficiently.
By following these tips, Tucson homeowners can reduce the risk of ice maker leaks and water-related issues. Proper maintenance ensures your ice maker remains a reliable source of refreshing ice, even in the midst of the Arizona desert heat.
#IceMakerRepairTucson #TucsonApplianceRepair #5StarService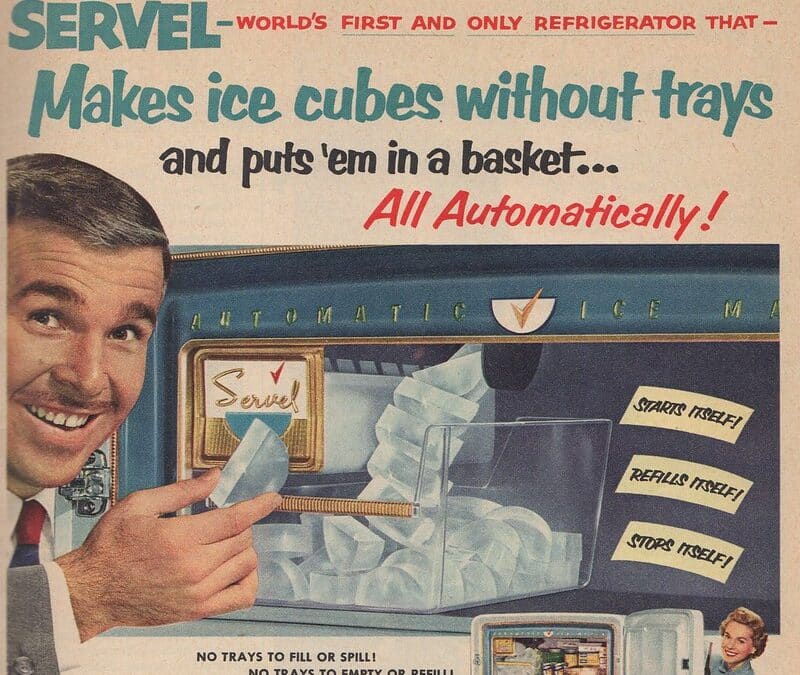 There are several common reasons why an ice maker may stop working. Here are some of the most common causes:
Clogged water filter: If the water filter is clogged or dirty, it can restrict water flow to the ice maker, causing it to stop working.

Frozen water line: If the water line leading to the ice maker is frozen, it can prevent water from reaching the ice maker and cause it to stop working.

Faulty water inlet valve: The water inlet valve is responsible for supplying water to the ice maker. If it is faulty, the ice maker may not receive water, causing it to stop working.

Malfunctioning thermostat: The thermostat is responsible for regulating the temperature inside the ice maker. If it is not working properly, the ice maker may not make ice.

Blocked or damaged ice maker components: The ice maker may not make ice if any of its components, such as the ice mold or ejector arm, are blocked or damaged.
If your ice maker is not working, it's a good idea to check these common issues first. If you are unable to identify or fix the issue, it's best to consult the owner's manual or seek the help of a professional technician to diagnose and repair the issue.
5 Star Appliance Repair team: ice maker repair Tucson
APPLIANCE REPAIR TUCSON, ARIZONA
Appliance services in Tucson, family owned and operated
Fixing household appliances for 15 years
Urgent repairs, most done in under 2 hours
Excellent customer service
Fast and friendly, reliable and skilled repairmen
Low diagnostics fee, waived with repairs
Quality appliance parts for all major brands
Reasonable price and honest professional advice
Highly recommended by Tucson homeowners
Better Business Bureau Accredited Company
1000

satisfied customers

24/7

booking online

90 days

parts and labor guarantee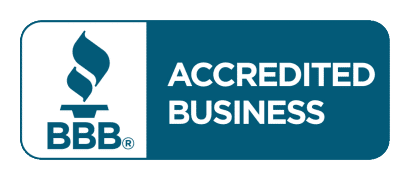 Some reviews from our customers
After trying to get an appointment with another company for 2 days, I called 5-Star and their name is appropriate. I called in the evening on Monday and they were at my home promptly at 8am the very next day! I got a call beforehand to let me know they were on their way and the job was completed within 20 mins. While I hope not to have the need, I will definitely use them again in the future. Thanks so much to Michael who was the rep that came out. He was kind, friendly, professional and gave us solid advice on how to proceed. Y'all are the best!
I noticed my refrigerator wasn't staying cold. I tried 3 appliance repair shops. They couldn't make it out for at least a week. When I called five star and spoke with Thalia, she was very kind and reached out to the technician right away. Within 4 hours I had a technician out repairing my refrigerator. Igor knew exactly what to do. He was a very nice gentleman who got right to work & diagnosed the problem quickly! I could have lost a lot of food. Thank you Thalia and Igor for the great friendly service!
Limited time offer: online coupon for 10% off!
Print and show this coupon to our technician to get a discount off your repair cost.
1. Book
Book online or call our appliance service center to schedule the best time for us to drop by.
2. Confirm
We will call you 30 mins
in advance to confirm your appointment. 
3. Diagnose
Our experienced technician will diagnose the issue, explain your choices, and give you an estimate.
4. Repair
We carry most appliance parts with us, if we need something extra, we'll run to our warehouse, and return asap to finish the job.
5. Guarantee
For your piece of mind,
all our parts and labor are covered by a 90-day satisfaction guarantee.
Let us make your trouble go away like it never existed!