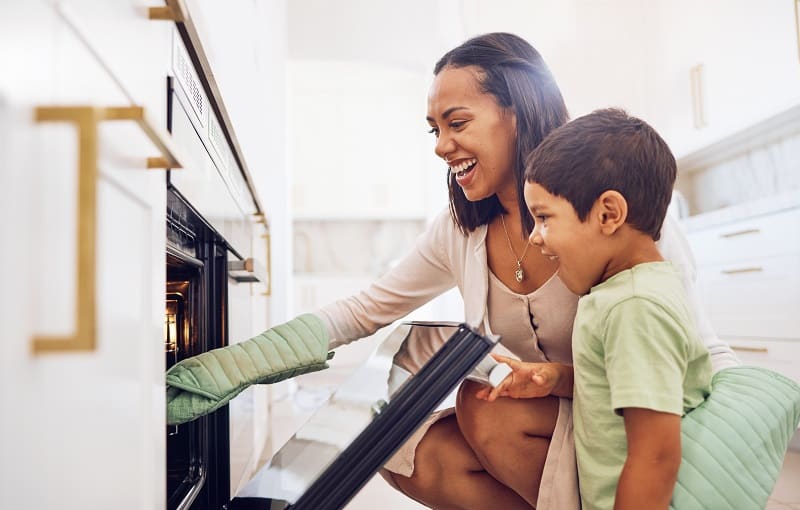 The sizzling Arizona heat can take a toll on many things, including your trusty kitchen oven. As temperatures soar in Tucson, your oven may be working harder than ever to prepare those family dinners and special treats. To ensure it continues to perform at its best in this challenging climate, and avoid major oven repairs, here are some maintenance tips to consider::
Regular Cleaning:
Heat and dust can accumulate in your oven, affecting its efficiency. Regularly cleaning the interior, especially the heating elements and fan, can help maintain its performance. Wipe down the oven's exterior to prevent dust buildup that could affect the controls.
Calibrating the Thermostat:
Tucson's scorching summers can lead to thermostat inaccuracies. To keep your oven cooking at the right temperatures, invest in an oven thermometer to verify its accuracy. If necessary, calibrate the thermostat to ensure precise cooking.
Proper Ventilation:
In the desert heat, your oven may release extra warmth into your kitchen. Ensure the kitchen is adequately ventilated to avoid overheating. If your kitchen is not well-ventilated, consider cooking during the cooler parts of the day.
Inspect Gaskets and Seals:
High temperatures can affect the oven's gaskets and seals, leading to heat loss. Regularly check for any signs of wear or damage and replace them to maintain the oven's insulation.
Optimal Preheating:
In extreme heat, it's tempting to skip preheating to save energy. However, this can result in uneven cooking. Be patient and allow your oven to preheat properly for consistent results.
Timely Repairs:
If you notice unusual sounds, temperature inconsistencies, or any other issues, don't delay seeking professional oven repair. Tucson's extreme temperatures can exacerbate problems, and timely repairs can prevent costly breakdowns.
Cover and Shade:
If your oven is located outside, protecting it from direct sunlight can reduce its exposure to the harsh Arizona sun. Consider using covers or shades when not in use.
By following these maintenance tips, you can keep your oven in top-notch condition, even in the Arizona heat. Your oven will continue to be the heart of your kitchen, serving up delightful meals for you and your loved ones, no matter how high the temperatures soar.
#OvenRepairTucson #TucsonApplianceRepair #5StarService
STOVE REPAIR TUCSON, ARIZONA
Appliance services in Tucson, family owned and operated
Fixing household appliances for 15 years
Urgent repairs, most done in under 2 hours
Excellent customer service
Fast and friendly, reliable and skilled repairmen
Low diagnostics fee, waived with repairs
Quality appliance parts for all major brands
Reasonable price and honest professional advice
Highly recommended by Tucson homeowners
Better Business Bureau Accredited Company
1000

satisfied customers

24/7

booking online

90 days

parts and labor guarantee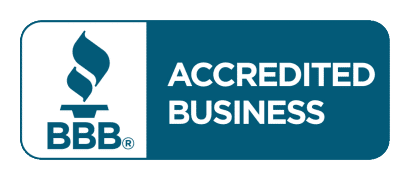 Some reviews from our customers
Positive:
Professionalism
,
Punctuality
,
Quality
The repairman showed up on time and did excellent work. I highly recommend them.
Front office was able to squeeze us in a day ahead of schedule which saved us a panic situation with frozen foods. Igor was thorough and professional and provided great tips to help us determine the nature of problems in the future.
1. Book
Book online or call our appliance service center to schedule the best time for us to drop by.
2. Confirm
We will call you 30 mins
in advance to confirm your appointment. 
3. Diagnose
Our experienced technician will diagnose the issue, explain your choices, and give you an estimate.
4. Repair
We carry most appliance parts with us, if we need something extra, we'll run to our warehouse, and return asap to finish the job.
5. Guarantee
For your piece of mind,
all our parts and labor are covered by a 90-day satisfaction guarantee.
Limited time offer: online coupon for 10% off!
Print and show this coupon to our technician to get a discount off your repair cost.
Let us make your trouble go away like it never existed!