Welcome to 5 Star Appliance Repair Blog
Fixing appliances is what we do, restoring peace of mind is who we are!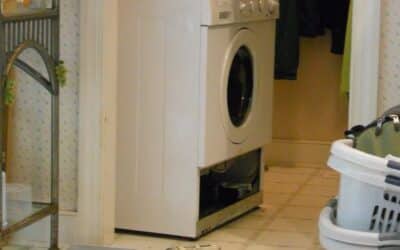 We've been fixing washing machines in Tucson for over 15 years and based on this experience, we can say that the ease of fixing a washing machine depends on the type of repair needed.  Some simple repairs, such as replacing a broken door latch or unclogging a drain...
read more