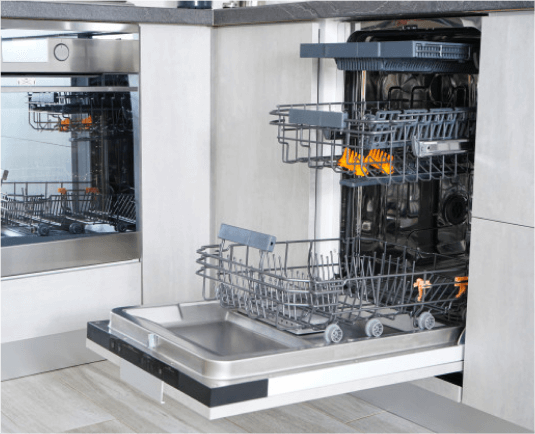 The lifespan of a dishwasher can vary depending on several factors such as the quality of the appliance, frequency of usage, and maintenance practices. On average, a dishwasher is expected to last around 9-15 years. However, some dishwashers may last longer if they are well-maintained and used infrequently, while others may fail sooner if they are heavily used or not maintained properly.
Regular maintenance can help extend the lifespan of your dishwasher. Some tips to help maintain your dishwasher include:
Regularly clean the interior of the dishwasher, including the spray arms and filter.

Use the correct type and amount of detergent.

Run hot water before starting the dishwasher to ensure it is getting enough hot water.

Check the dishwasher's hoses and connections for leaks.

Don't overload the dishwasher.
By following these tips and properly maintaining your dishwasher, you can help ensure it lasts as long as possible.
5 Star Appliance Repair team: dishwasher repair in Tucson, Arizona
Some reviews from our customers
We had a refrigerator go out on Friday/Saturday and called on Saturday morning at 08:10 and left a message that we needed a refrigerator repair. Igor returned our call within 15 minutes and we arranged a repair call. He gave us a Time frame, but showed up 2 hours early, which he said he might. Well, he is very polite, efficient and professional, made the repair and took the time to make us feel comfortable with him and his service. VERY HAPPY*****.
Awesome experience. Booked online appointment Saturday morning, Igor called to ask if he could come early, and diagnosed the problem of a leaky washing machine in less than a minute. Very professional and very efficient. Will call 5 Star for all my appliance repairs…suggest you do the same.
DISHWASHER REPAIR TUCSON VIDEOS:
APPLIANCE REPAIR TUCSON, ARIZONA
Appliance services in Tucson, family owned and operated
Fixing household appliances for 15 years
Urgent repairs, most done in under 2 hours
Excellent customer service
Fast and friendly, reliable and skilled repairmen
Low diagnostics fee, waived with repairs
Quality appliance parts for all major brands
Reasonable price and honest professional advice
Highly recommended by Tucson homeowners
Better Business Bureau Accredited Company
1000

satisfied customers

24/7

booking online

90 days

parts and labor guarantee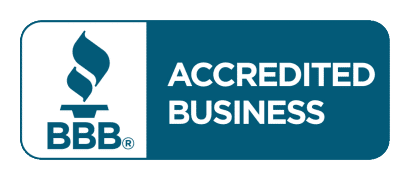 1. Book
Book online or call our appliance service center to schedule the best time for us to drop by.
2. Confirm
We will call you 30 mins
in advance to confirm your appointment. 
3. Diagnose
Our experienced technician will diagnose the issue, explain your choices, and give you an estimate.
4. Repair
We carry most appliance parts with us, if we need something extra, we'll run to our warehouse, and return asap to finish the job.
5. Guarantee
For your piece of mind,
all our parts and labor are covered by a 90-day satisfaction guarantee.
Limited time offer: online coupon for 10% off!
Print and show this coupon to our technician to get a discount off your repair cost.
Let us make your trouble go away like it never existed!